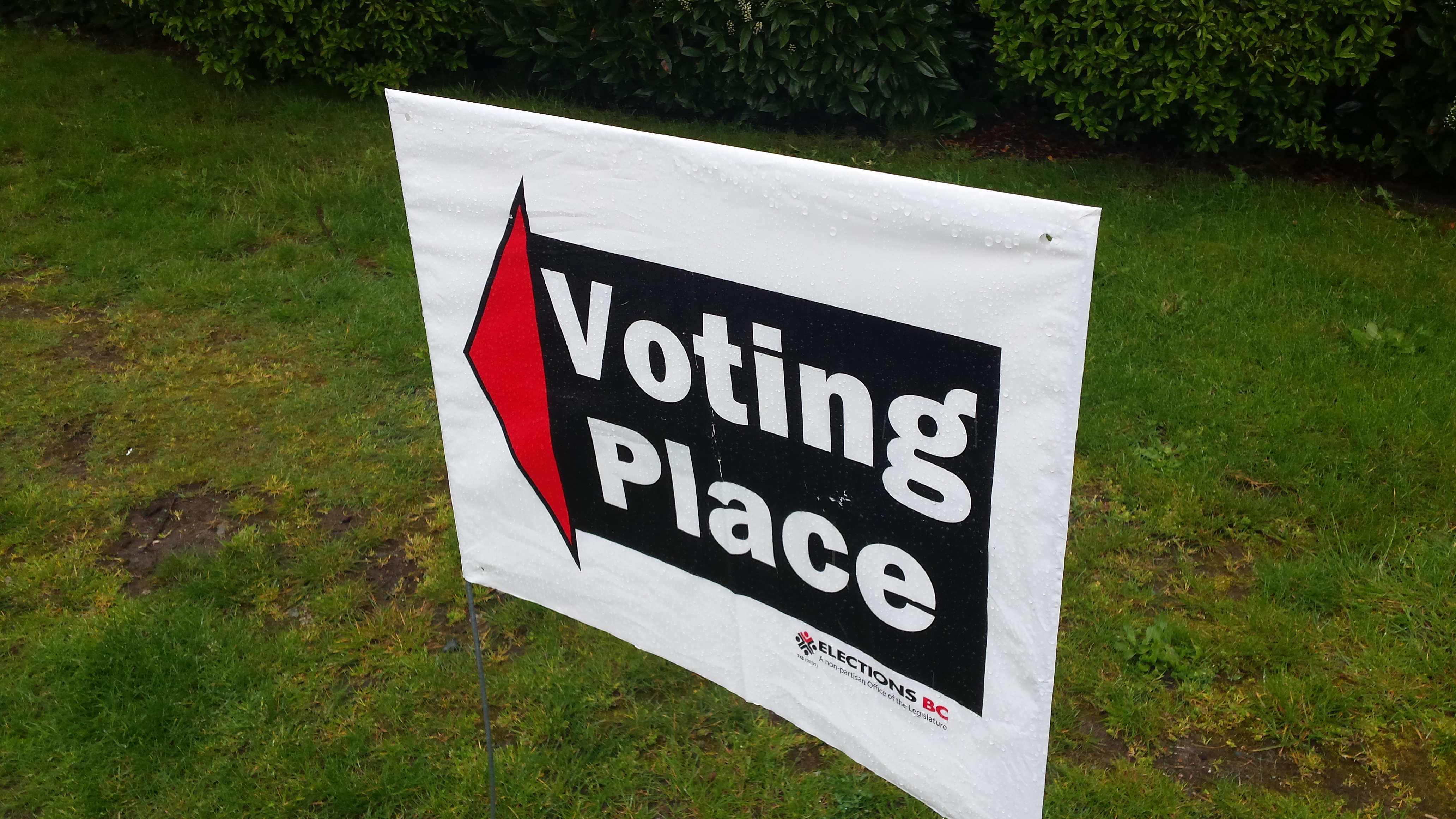 When it comes to the Government there is no shortage of what one can complain about. Instead of complaining about how the Government is not doing this or that, do something about it get out and Vote! Here in beautiful British Columbia we are in the middle of a Provincial General Election. On May 9, 2017 the people of British Columbia will be casting their votes to make up the new Provincial Government.  I myself have already cast my ballot and Voted at the advanced polls.
A Single Vote!
Each registered voter gets a single vote to cast in favor of the candidate in their riding.  The province of British Columbia is divided into 85 electoral districts. You may think my vote does not matter but in fact a single vote can make the difference. In the past elections it has come down to a single vote making the difference to who won the riding.
Who to vote for?
When it comes the elections there are many choices. The four main parties are BC Conservatives, BC Green Party, BC Liberals and BC NDP. Though in any given riding you may have a representative from some of the main political parties as well independent candidates or smaller parties. Each party has outlined what they stand for and do not stand for. It is up to you the voter to do your own homework and decided which party and candidate aligns with your values and beliefs.